We accomplish dreams with care and compassion. By continuously investing resources in community and environmental development, we strive to achieve our goal of building a better future.
News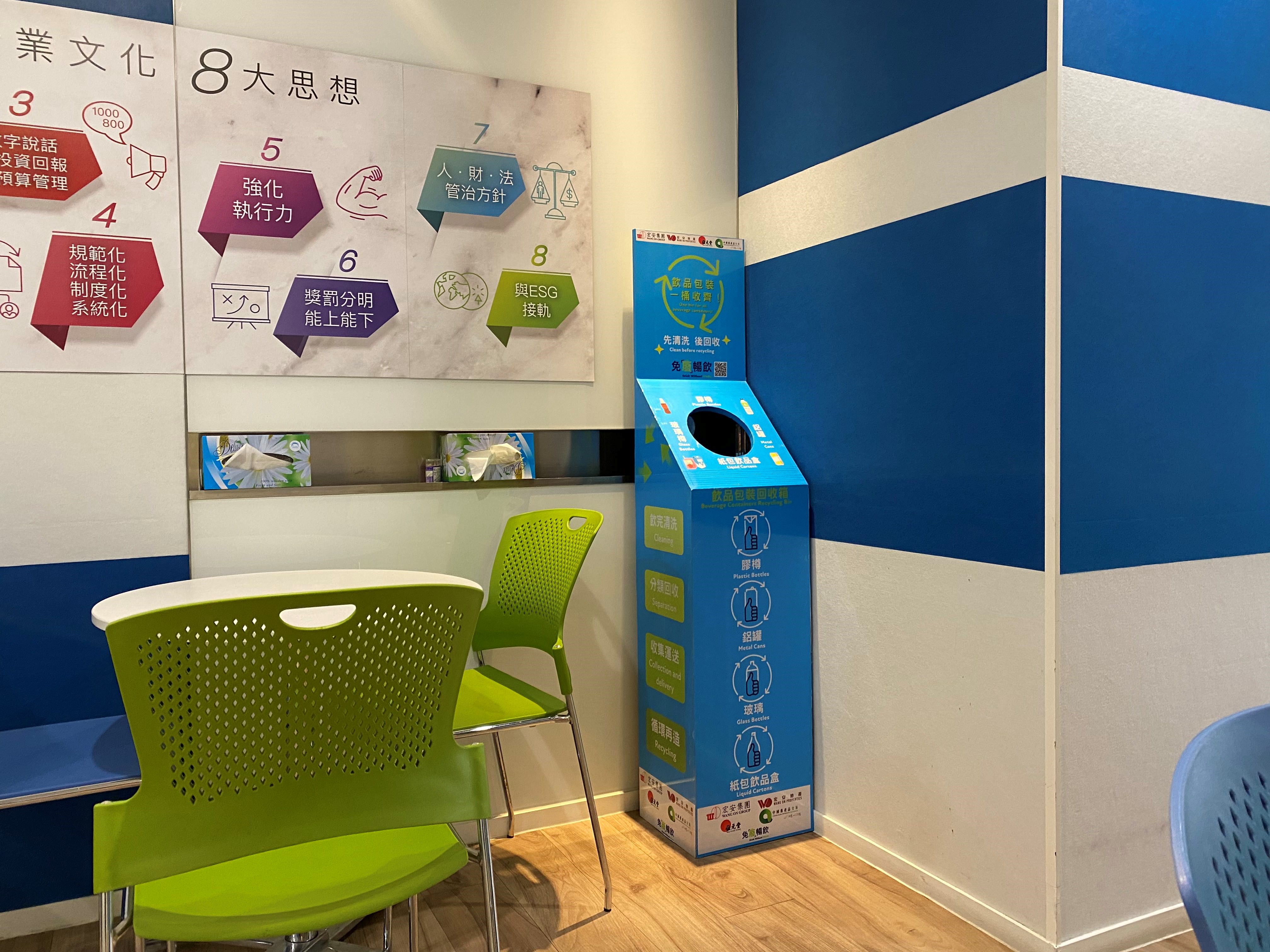 Recognizing the importance of waste reduction and minimizing our carbon footprint, the Group actively participated in the Drink Without Waste campaign. The Group placed recycling bins in the office premises, encouraging our valued staff members to responsibly recycle their beverages.
03 Nov 2023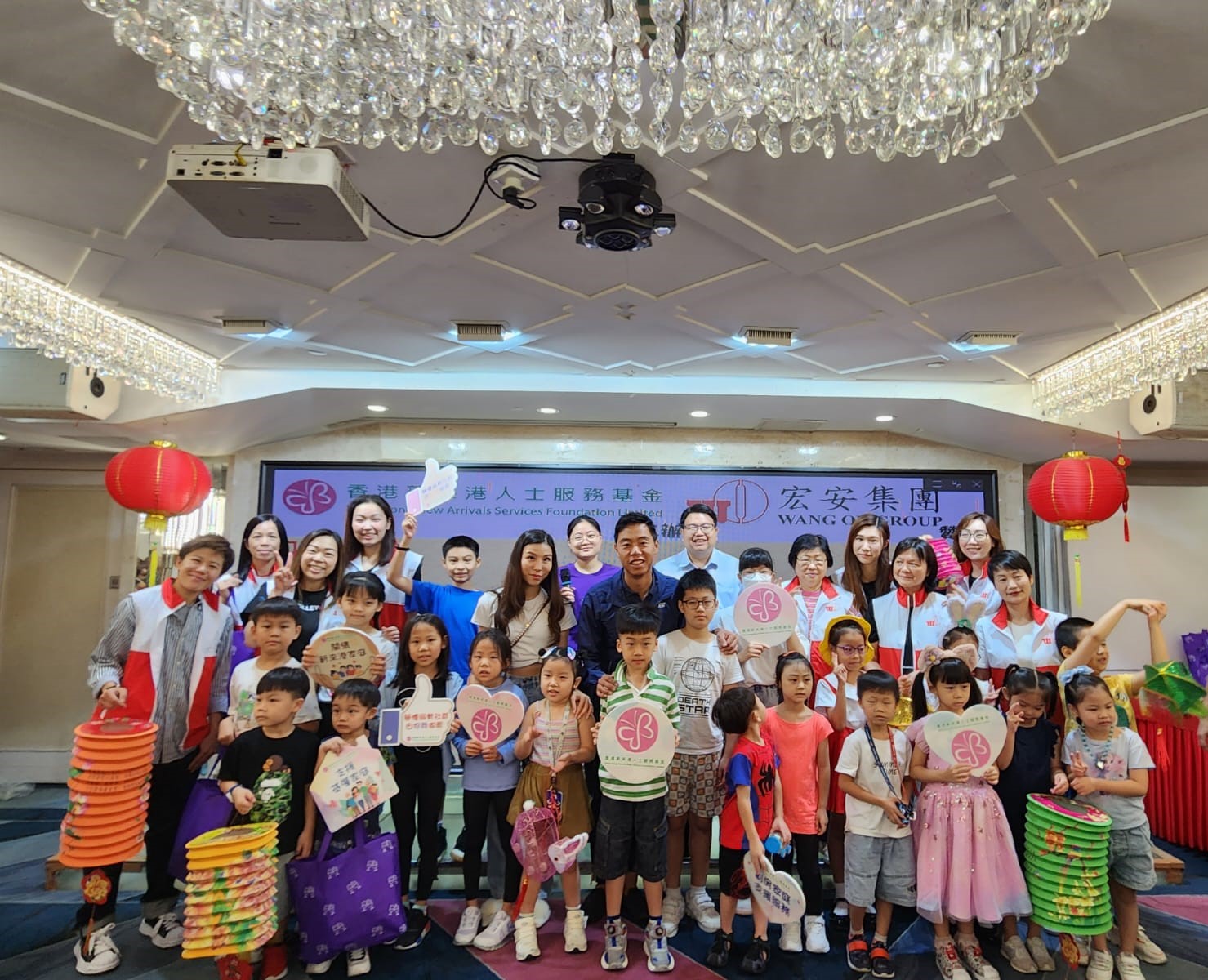 In celebration of this year's Mid-Autumn Festival , the Group partners with HKNASF to to bring warmth and joy to the ow-income families in the Sham Shui Po neighborhood.
29 Sep 2023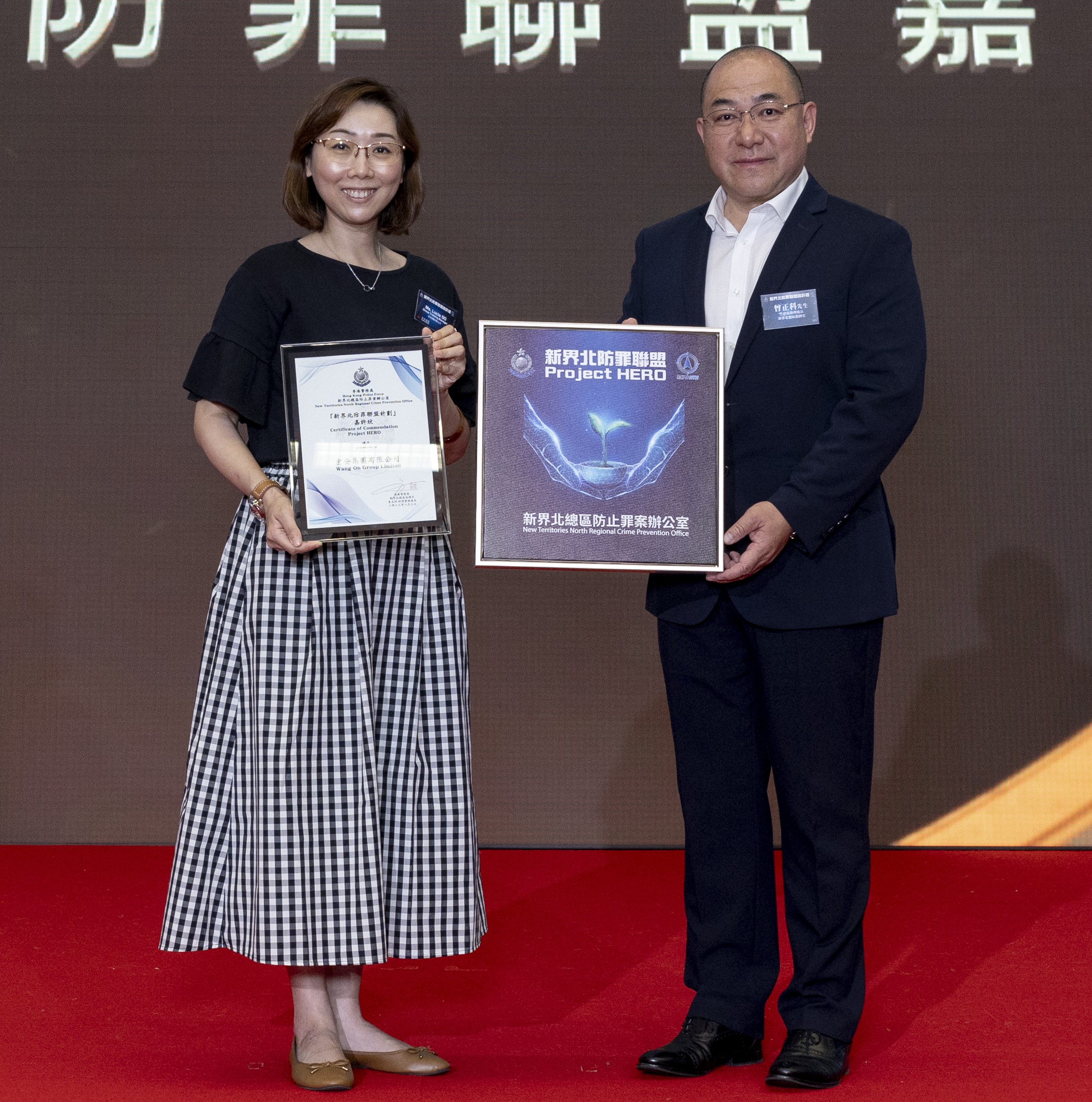 Wang On Group Limited is honored to receive recognition for our support in promoting the police's anti-scam initiative. Through various communication channels, we remind staff and their family members to stay alert and avoid falling victim to scammers.
21 Aug 2023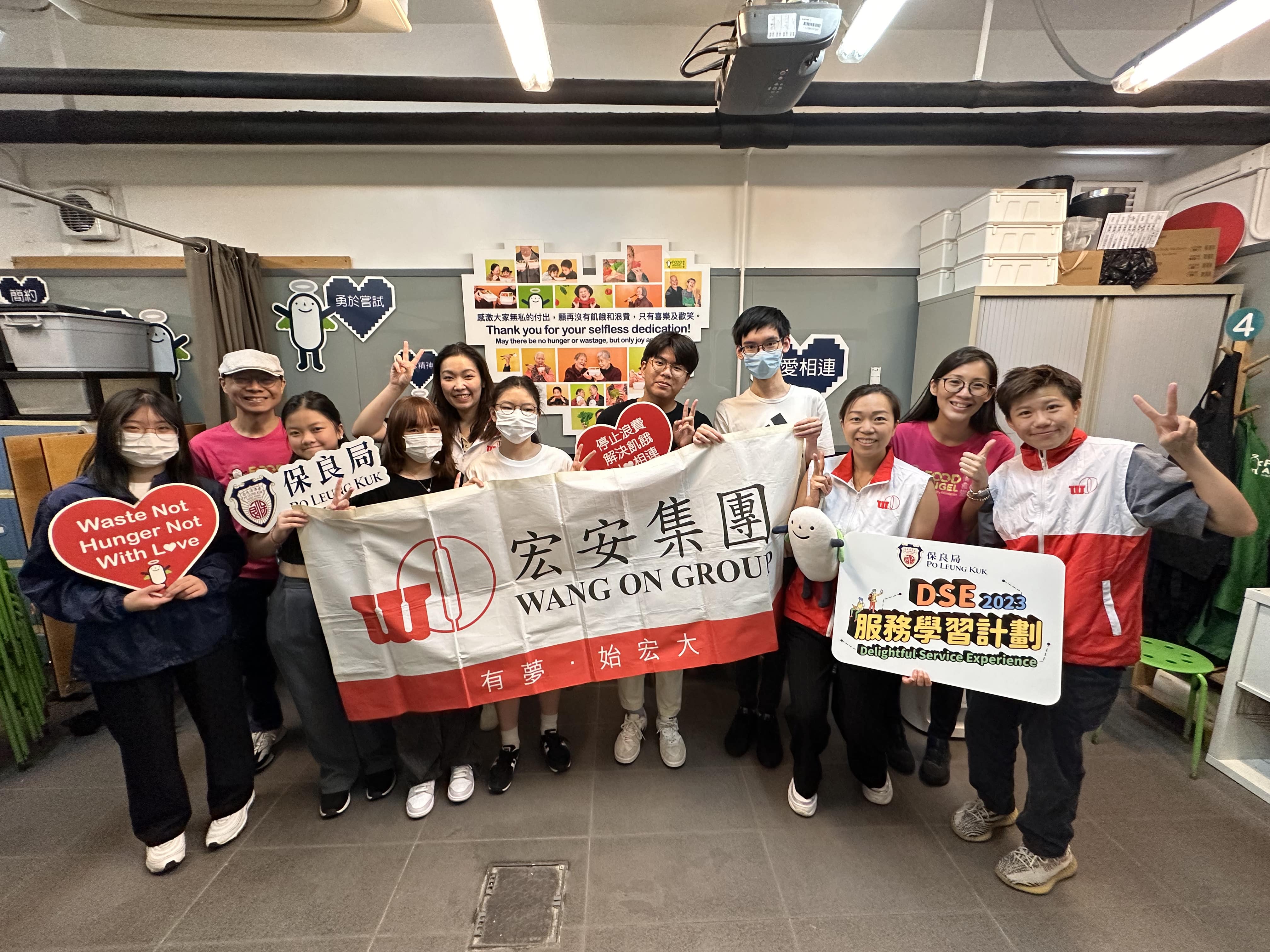 Wang On Group volunteered in Food Angel to serve the people in need of food assistance and educate staffs the problem of food surplus in the community
28 Jul 2023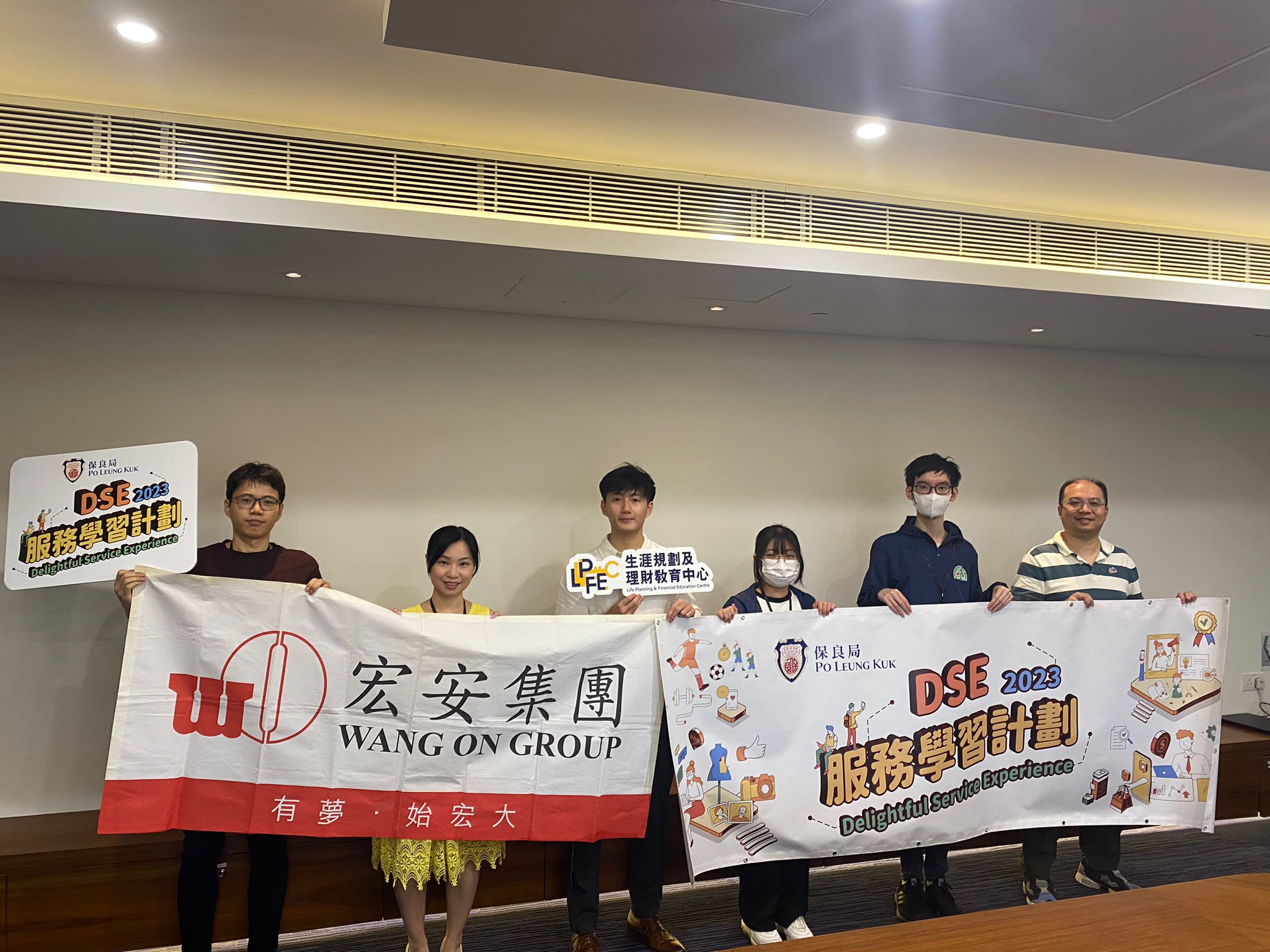 Wang On Group participated in the Po Leung Kuk Delightful Service Experience Programme. Students were arranged to experience the worklife at our fresh markets, where they gained an in-depth understanding of fresh market management. Our employees were also encouraged to share and exchange with young people.
25 Jul 2023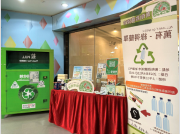 "Allmart Go Green" : Wang On Group Launched A Recycling Program in Kai Chuen Market to Encourage Recycling
13 Apr 2023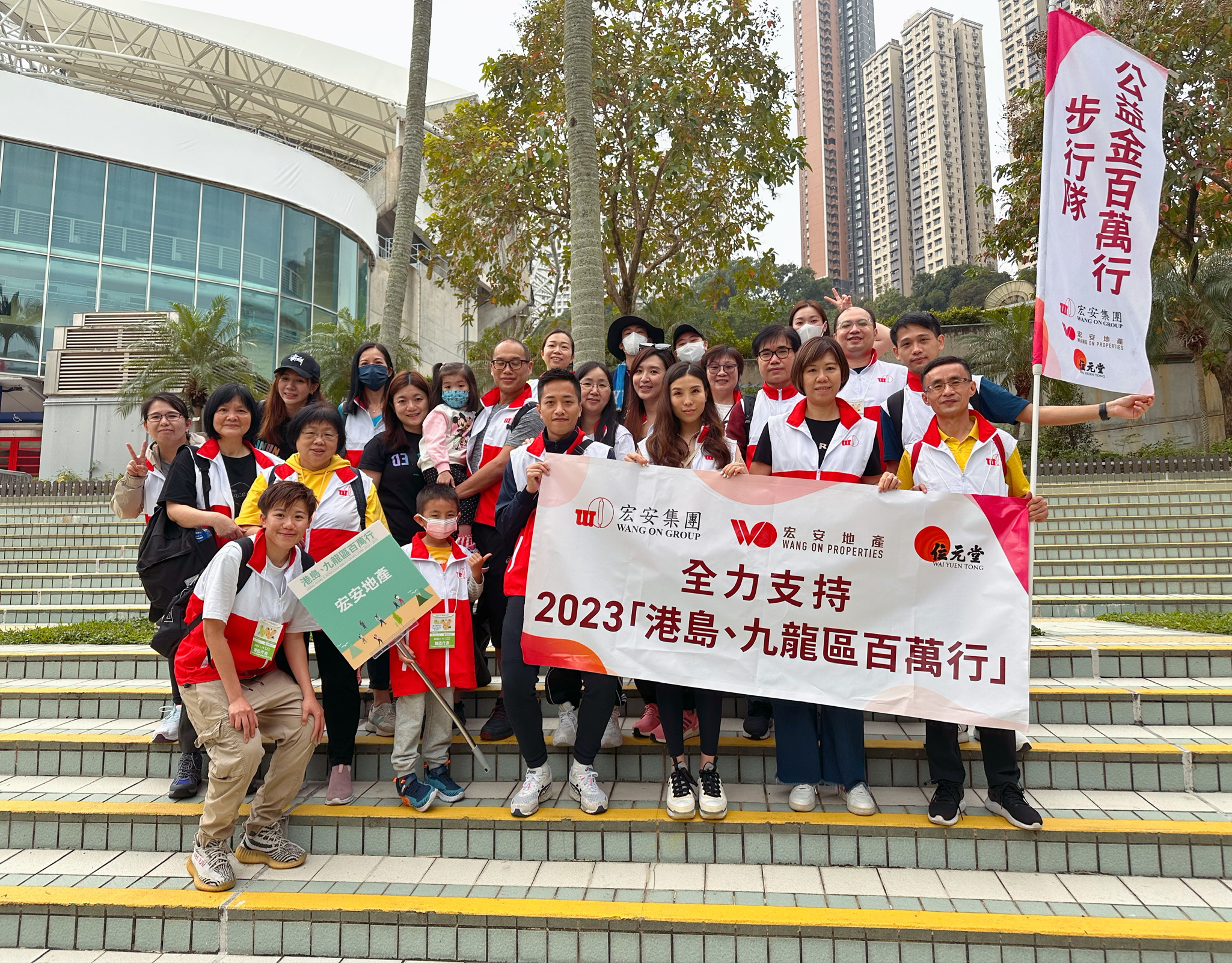 Wang On Properties ,the Group's subsidiary, sponsors and supports "Walk for Million"event. We encourage our employees and their families to take part in this charity fundraising walk.
15 Jan 2023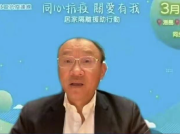 Wang On Group Donated HK$3,000,000 to Support the "Home Quarantine Assistance Action" and Fight Against COVID-19
10 Mar 2022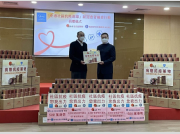 Wang On Group's Subsidiary, Wai Yuen Tong, Donated 7,000 Tablets of Angong Niuhuang Wan and 100,000 Packets of Anti-infection Tea to Fight the Pandemic With The Public
22 Feb 2022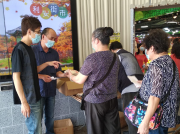 Wang On Group Distribute Free Rice in Allmart Markets During Yu Lan Festival To Promote the Spirit of Giving
13 Aug 2021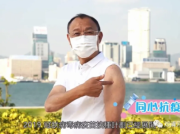 Prioritizing Vaccination: Wang On Group Fights Against the Pandemic and Sets Leadership Example
30 Apr 2021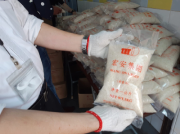 Wang On Group's Allmart Markets Distribute Free Rice To Promote Yu Lan Festival's Spirit of Giving
08 Aug 2019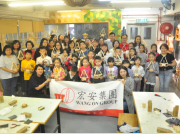 Wang On Group Collaborated With Lok Sin Tong To Organize A "Upcycling Woodworking Workshop" For Cildren From Low-income Families
25 Nov 2018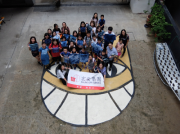 Wang On Group Partnered With Lok Sin Tong To Organize A "Natural Indigo Dyeing Workshop" For Children From Underpriviledged Families
13 Aug 2018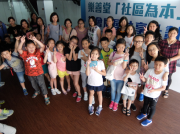 Wang On Group Joined Hands With Lok Sin Tong To Organize A "Cute Bento Cooking Class" For Children From Disadvantaged Families
11 Jun 2018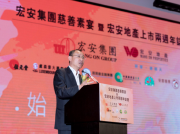 Wang On Group Held A Vegetarian Charity Dinner To Celebrate WOP's Two-year Anniversary As A Publicly Listed Company
13 Apr 2018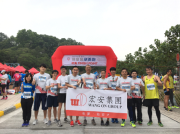 Wang On Group and Wai Yuen Tong Support Po Leung Kuk Charity Run 2016 For Youth Services
06 Dec 2016
Awards & Recognitions
We are honored to receive awards and recognitions from the community and industry. These achievements are thanks to the dedication, enthusiasm, and creativity of each staff member, which demonstrates our commitment to the community and the environment.

Caring Company 5 Years Plus
Organizer:
The Hong Kong Council of Social Service
Awardees Companies:
Wang On Group Limited

Good MPF Employer 5 Years+ Award
Organizer:
Mandatory Provident Fund Schemes Authority
Awardees Companies:
Wang On Group Limited

2021 Hong Kong Awards for Environmental Excellence
Organizer:
Hong Kong Awards for Environmental Excellence
Awardees Companies:
Wang On Group Limited - Allmart Markets